Maryland Office of Tourism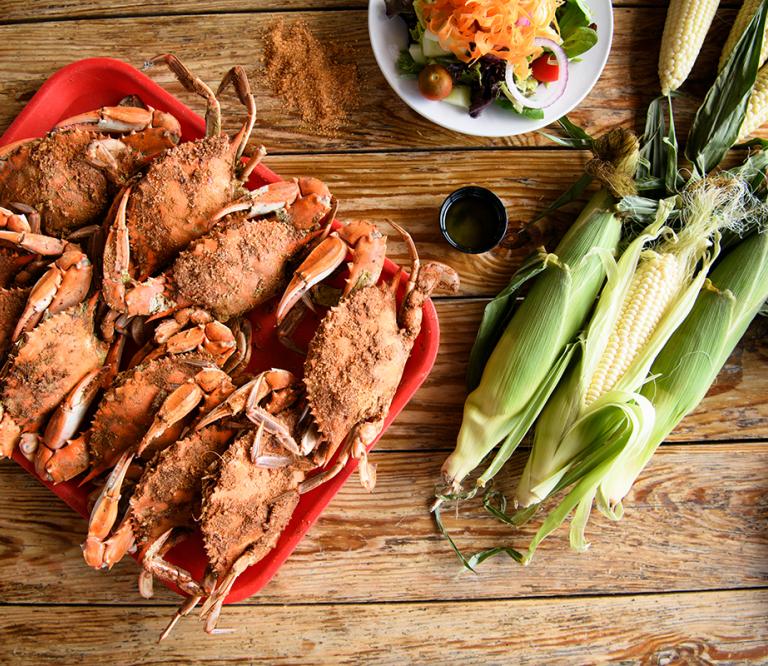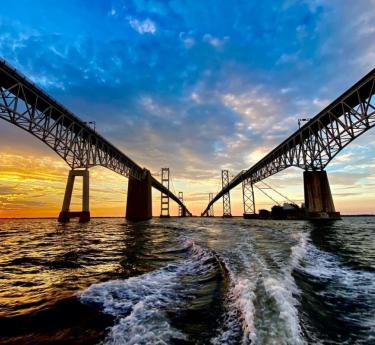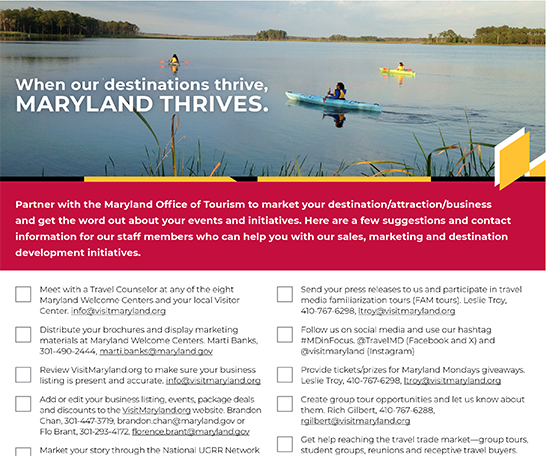 Welcome More Customers
There are many ways to partner with the Maryland Office of Tourism in order to market your destination/attraction and to get the word out about your events and initiatives. Here are a few suggestions and contact information for our staff members who can help you.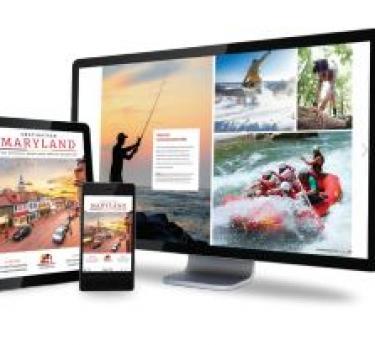 EXPAND YOUR MARKETS THROUGH VISITMARYLAND.ORG
OTD's website attracts almost three million visitors annually. To ensure your business, event and/or deal is accessible to these travel decision-makers, claim or update your listings through the website's self- entry portal. Please check your listing often to ensure that it capitalizes on thematic promotions and other OTD marketing activities.