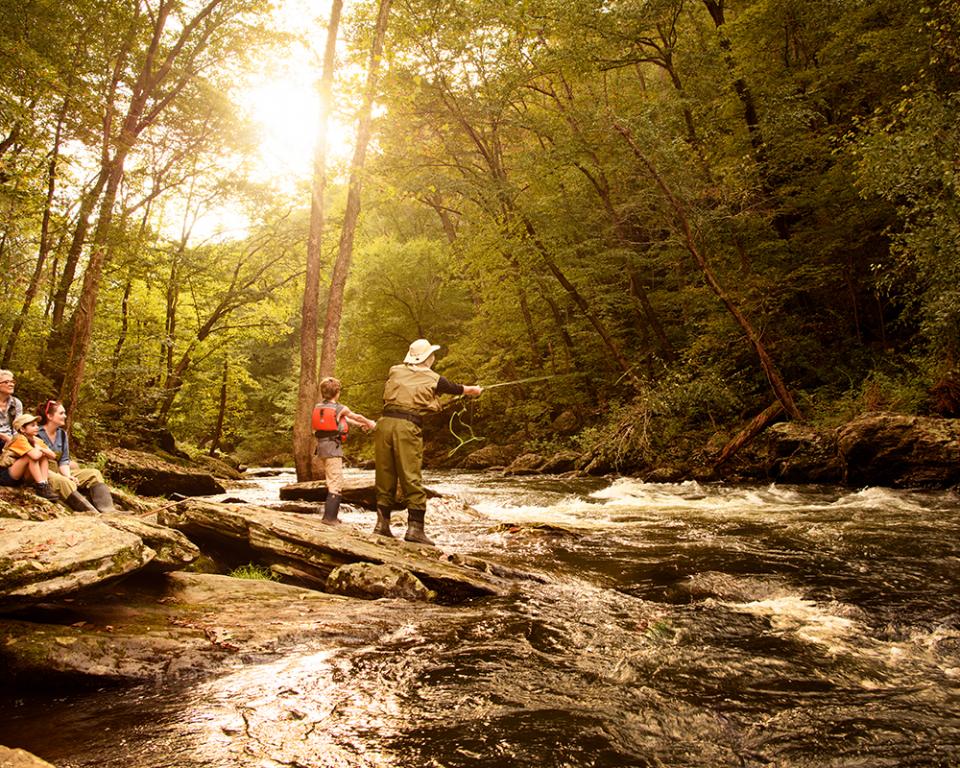 Maryland Tourism Industry
Research
Research Overview
The main objectives of the research unit include:
Provide benchmarks of the importance of the tourism, travel, leisure, hospitality and recreation industries to the state's economy.
Track and analyze Maryland and U.S. visitor volume, trip trends and visitor profiles.
Assess the performance of the state's tourism-related industries in order to benchmark Maryland against other states and the nation as a whole.
Track performance and measure the effectiveness of the Maryland Office of Tourism programs to ensure the highest return on the State's investment.
Assist tourism industry partners and agencies on collaborative tourism research projects.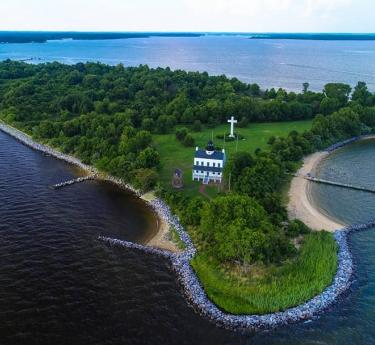 Research Links & Resources
Find helpful links to government agencies, tourism research suppliers, travel associations and various other travel research web sites.
By The Numbers
Tourism supports jobs for Marylanders and generates state and local taxes. Each household would need to pay an additional $923 in taxes to replace the tax revenue generated.
$16.4 Billion
Total Spending
$2.1 Billion
State & Local Tax Revenue
Destination
Maryland Magazine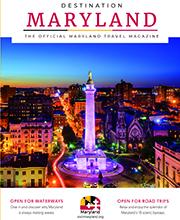 Whether you're planning an epic road trip or seeking a hideaway to escape it all, the Destination Maryland Magazine includes everything you need to plan your trip.
Get the Official
Maryland Insights
Newsletter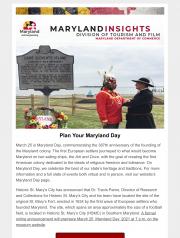 Stay informed of what's happening in the tourism and travel industry by receiving our email newsletter.  Subscribe below!