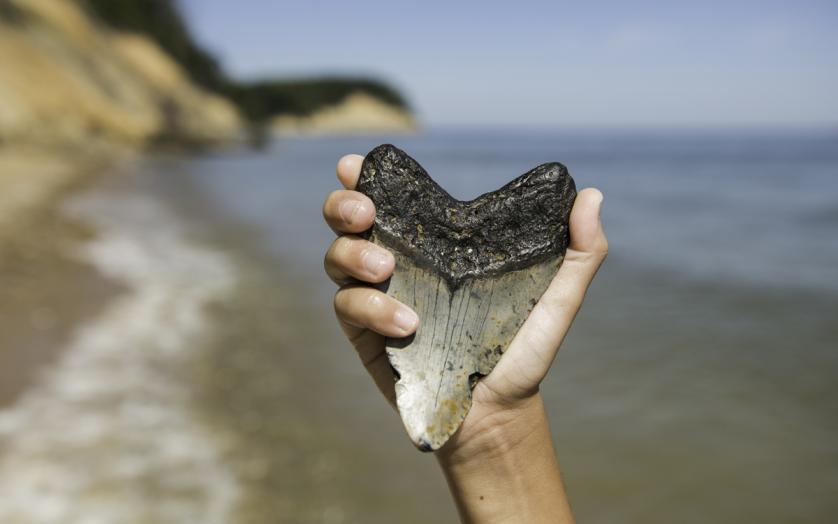 COVID-19 Travel and Tourism Research Resources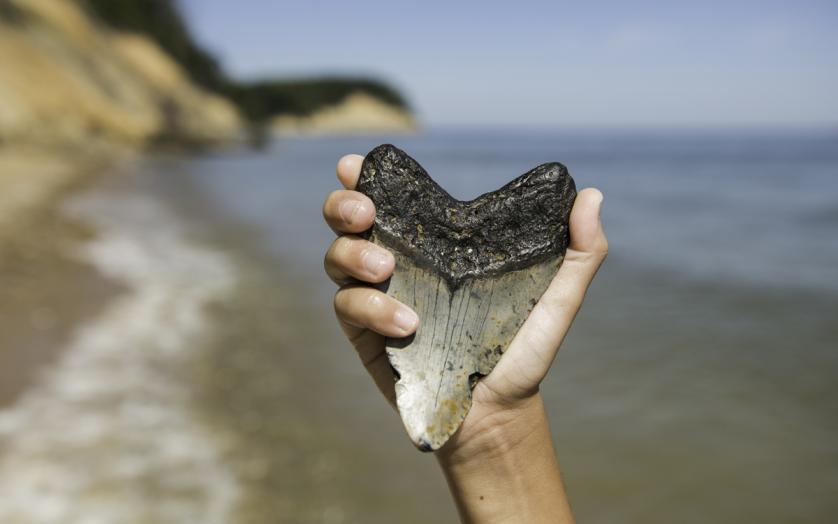 This COVID-19 Resources page provides the latest research and insights related to the impact of the COVID-19 pandemic to the travel and tourism industry from major tourism research firms, public organizations and associations. It's a great resource for businesses and individuals to gain updates, forecasts and trends for travel & tourism.
PUBLIC ORGANIZATIONS & ASSOCIATIONS
Destination
Maryland Magazine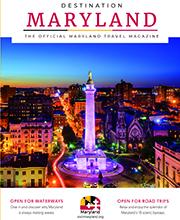 Whether you're planning an epic road trip or seeking a hideaway to escape it all, the Destination Maryland Magazine includes everything you need to plan your trip.
Get the Official
Maryland Insights
Newsletter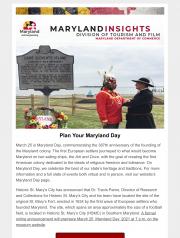 Stay informed of what's happening in the tourism and travel industry by receiving our email newsletter.  Subscribe below!