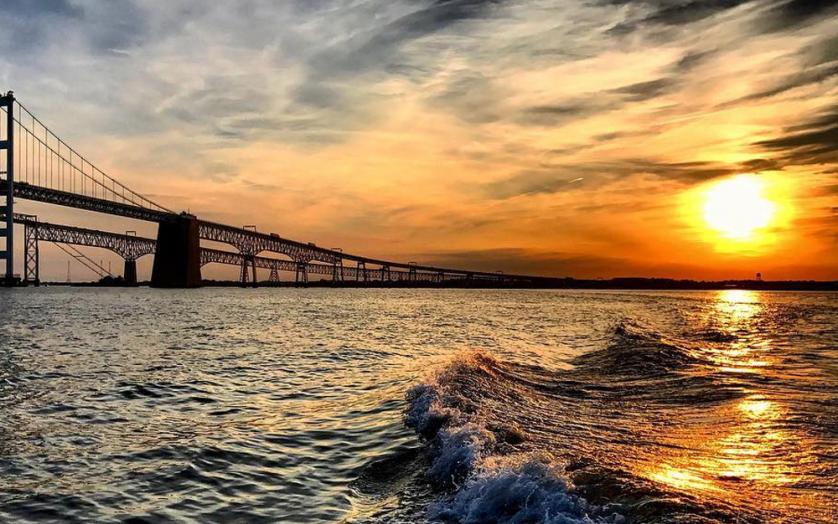 motoxdms - Instagram
Research Symphony Dashboard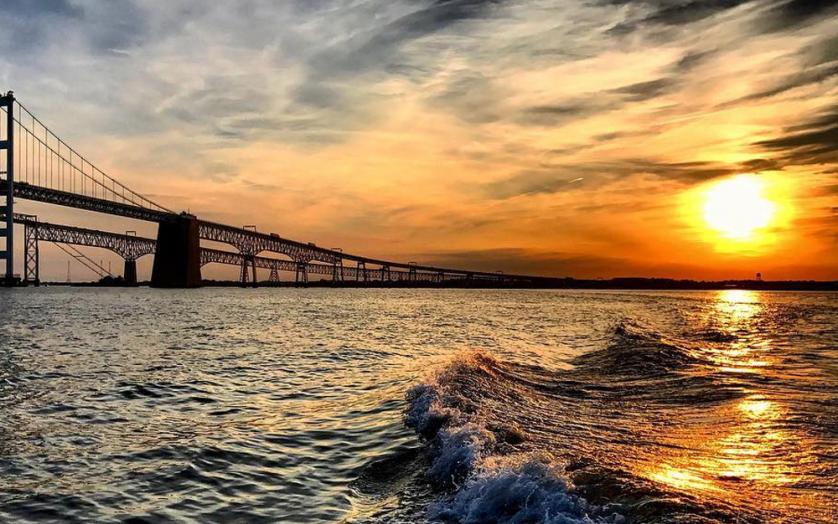 motoxdms - Instagram
Symphony Dashboard is an intelligence platform created by Tourism Economics for the Maryland Office of Tourism. The dashboard provides an easy-to-use snapshot of data that can guide marketing and strategic decisions.

Symphony Dashboard - Maryland currently contains the categories below:
Air Passengers
Economic Impact study 
Economic and Labor Market
Global City Travel
International State Travel
Lodging Performance
Tax Revenues
Visitor Insights
These web-based reports combine multiple data sources in an easy-to-use format for organizations to share with internal and external stakeholders. The key benefit of this service is a centralized database to increase productivity, provide important insight and assessment to help make decisions around marketing and budget.
Maryland Hotel Forecast Scenarios