Maryland Office of Tourism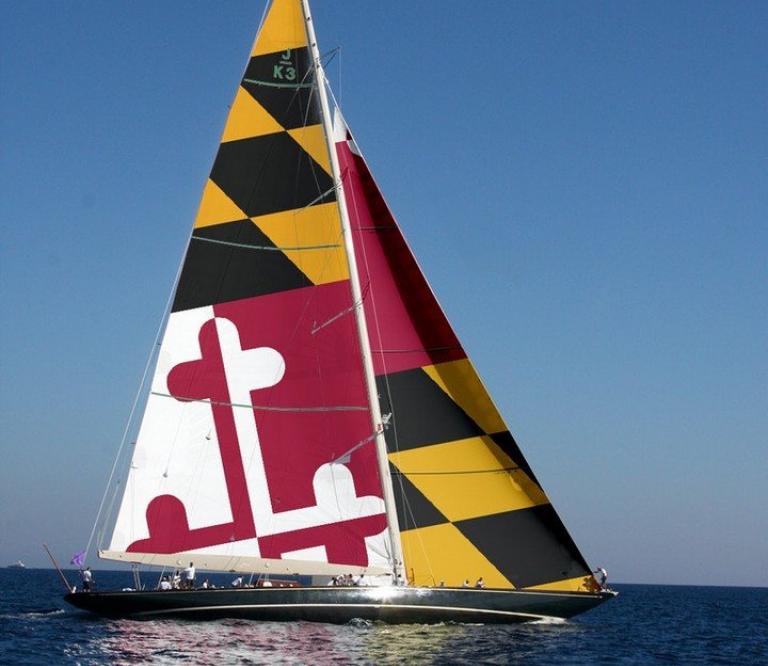 routeoneapparel-Instagram
The Office of Tourism Development had formed as the Tourism Development Office by 1981 and reorganized within the Division of Tourism, Film, and the Arts under its present name in 1996. The office has approximately 20 employees.
Office of Tourism Overview
Tourism is Maryland's fourth largest industry and has an economic impact on Maryland by creating jobs, generating tax revenue, and increasing business income. To stimulate tourism, the Office develops recreational, historical and cultural attractions. The Office promotes Maryland as a travel destination for domestic and international tourists. It promotes the state's attractions, accommodations and events through its website, VisitMaryland.org, annual publication, Destination Maryland and two newsletters, (distributed bi-weekly), Visit Maryland Now and the MARYLAND Insights for the tourism and industry partner. Additionally, the staff advises third-party sellers of travel such as travel agents, and tour operators. There is a public relations staff that has assisted travel writers to generate nearly $15.5 million in destination publicity. The office also manages eight Welcome Centers.
Be a part of VisitMaryland.org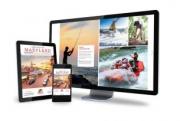 Register and submit your business listings, deals and events to be displayed on VisitMaryland.org - FREE!
Be Open for More Customers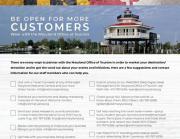 Partner with the Maryland Office of Tourism in order to market your destination/attraction and to get the word out about your initiatives. 
By The Numbers
Tourism supports jobs for Marylanders and generates state and local taxes. Each household would need to pay an additional $775 in taxes to replace the tax revenue generated.
$11.6 Billion
Total Spending
$1.7 Billion
State & Local Tax Revenue
Fiscal Year 2022
Tourism Marketing and Development Plan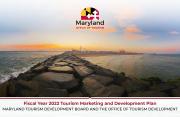 Investing in tourism marketing generates a significant economic impact for Maryland. Tourism businesses employ thousands and taxes generated by tourism spending equates to yearly savings for Maryland taxpayers.
Fiscal Year 2020
Tourism Development Board Annual Report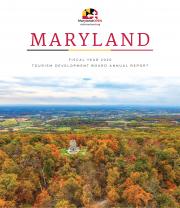 Visitor spending increased by 3 percent in 2019, reaching $18.6 billion. It also generated $2.6 billion in state and local taxes, saving each household in Maryland $1,175 in annual taxes. In 2019, we had the fastest growth in visitor spending since 2015.
Destination
Maryland Magazine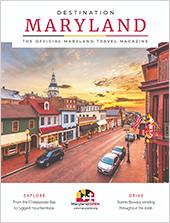 Whether you're planning an epic road trip or seeking a hideaway to escape it all, the Destination Maryland Magazine includes everything you need to plan your trip.
Get the Official
Maryland Insights
Newsletter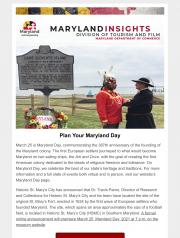 Stay informed of what's happening in the tourism and travel industry by signing up to receive our email newsletter.