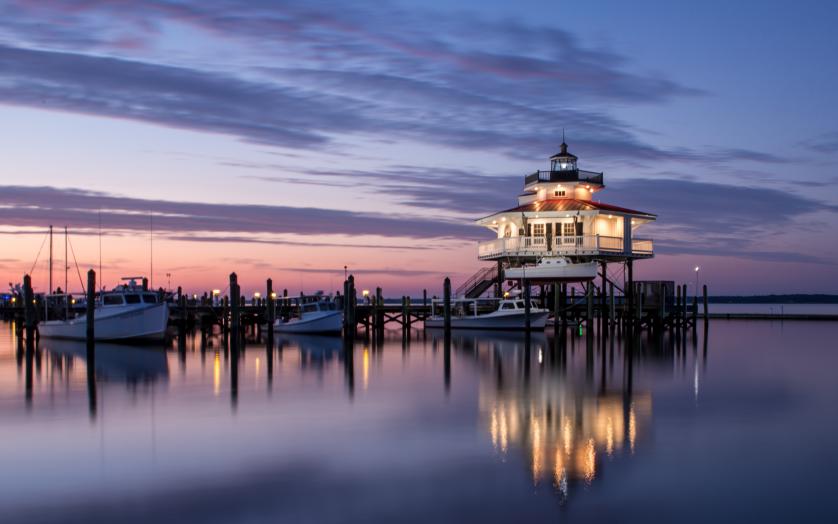 Jill Jasuta
Tourism News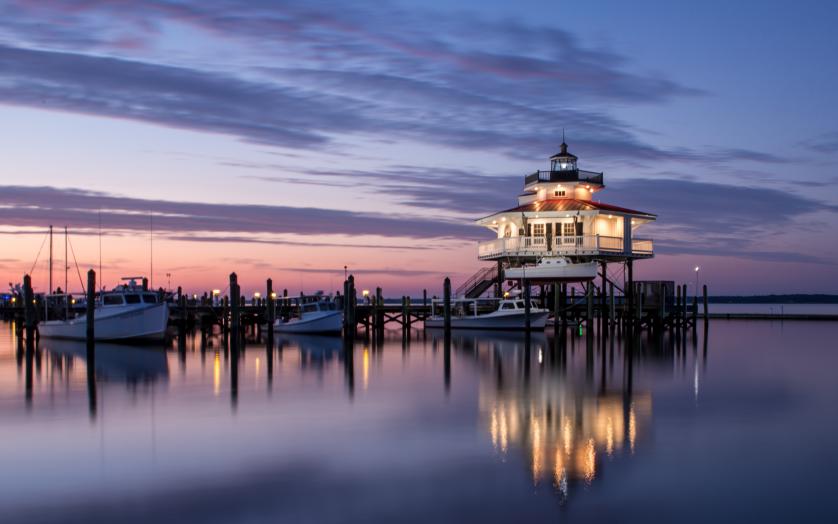 Jill Jasuta
A twice-monthly newsletter full of information for the cultural and tourism community.
Destination
Maryland Magazine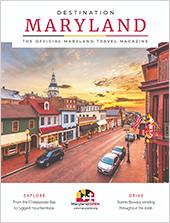 Whether you're planning an epic road trip or seeking a hideaway to escape it all, the Destination Maryland Magazine includes everything you need to plan your trip.
Get the Official
Maryland Insights
Newsletter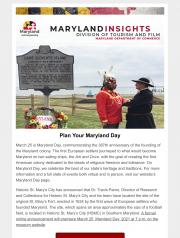 Stay informed of what's happening in the tourism and travel industry by signing up to receive our email newsletter.