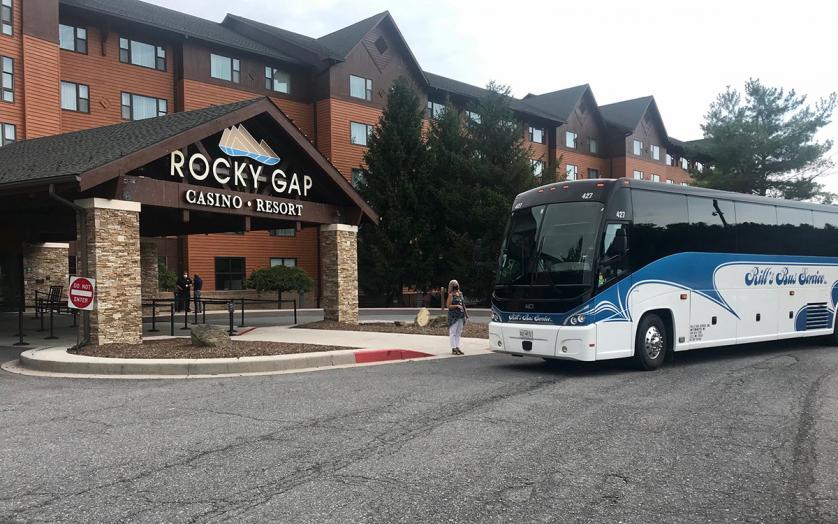 Rills Bus Service
Sales Cooperative Opportunities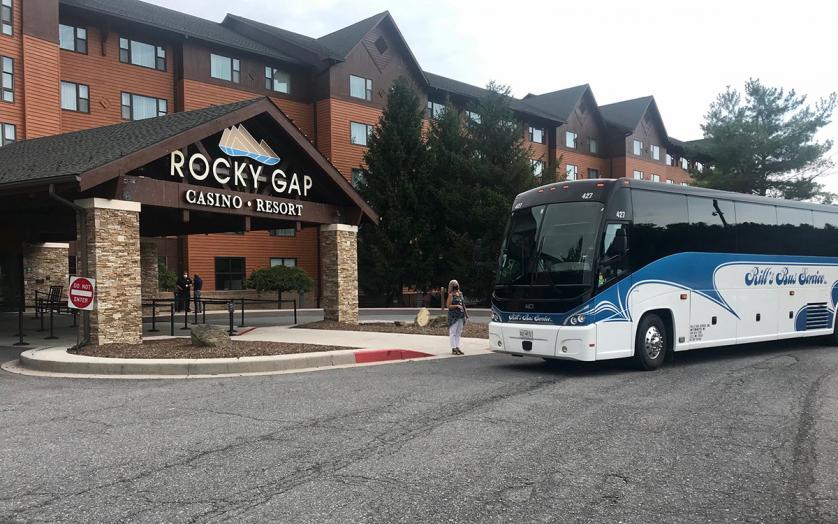 Rills Bus Service
 Maryland on the Road Enterprise Sales Missions
Mini-MORE – Join 18 sales partners for 3 days aboard an executive motorcoach, as we conduct pre-scheduled appointments with motorcoach operators, tour operators and travel planners.  Mini-MORE will target a selected geographic area that has potential for day trips and overnight stays in Maryland.  Participation is $675 and includes 2 nights lodging, and executive motorcoach transportation.  The event is usually scheduled for mid-September to mid-October.  
Group Leader Trade Show Co-op Booths
Pennsylvania Bus Association (PBA) Marketplace – All Maryland booths are located in one aisle.  We will unify the Maryland area with banners and aisle carpet.  Costs are booth space and travel.
Maryland Motorcoach Association (MMA) - Attend, volunteer or host the Maryland operators for a dinner meeting, fam or Marketplace.  RFP for Marketplace is available.
International
TIA International Pow Wow - International Pow Wow is the travel industry's premier international marketplace and is the largest show style generator of Discover America travel - it is NOT a typical trade show. The show is three days of pre-scheduled, computer-generated business appointments.  Appointments may meet with international tour operators, receptive operators and media from our target markets as well as other countries.  The Maryland, Virginia and Washington, DC booths are located together to create a unified "Capital Region USA" aisle. Maryland and Virginia share their leads with all of our suppliers.  Cost is $3,100 plus travel; next show is Anaheim, CA, June 1-5, 2019.
Capital Region USA (CRUSA) – Partnering with Destination DC and Virginia Tourism Corporation, options include sales missions, events, fams and webinars. Primary markets are United Kingdom, Germany, France, China.  Sign up for info at capitalregionusa.org/partners.
Consumer
Great American Outdoor Show – Partner with Maryland Fish & Hunt to promote your area or business in Harrisburg, PA. The largest outdoor sport show in the country, this 9-day show attracts more than 200,000 people. Opportunities include staffing, prize giveaway, brochure distribution and use of social media. 
Open For Deals – OTD often creates unique marketing opportunities with special deals on our website. These deals are used to promote overnight stays to an event(s) or encourage visiting during a "need" time for business. These promotions are backed with OTD funds, usually through our social media channels.