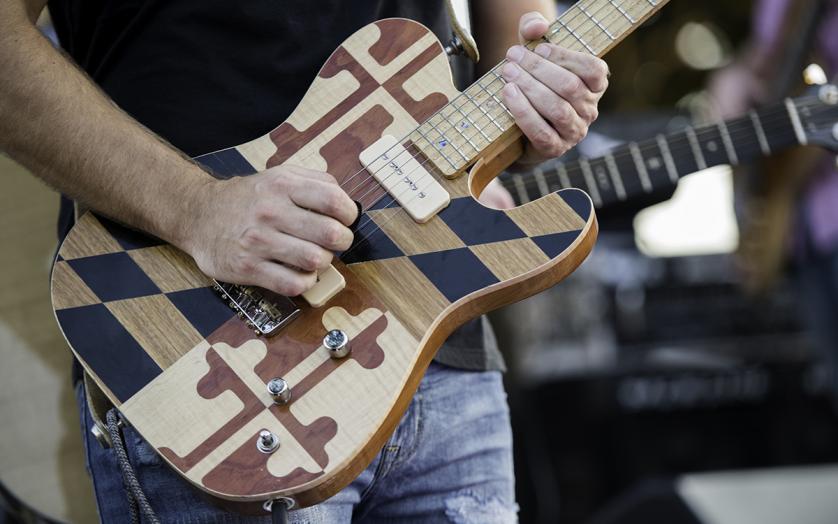 Travel Facts and Trends
Across the State, county to county, no matter the region, visitor spending makes a significant impact.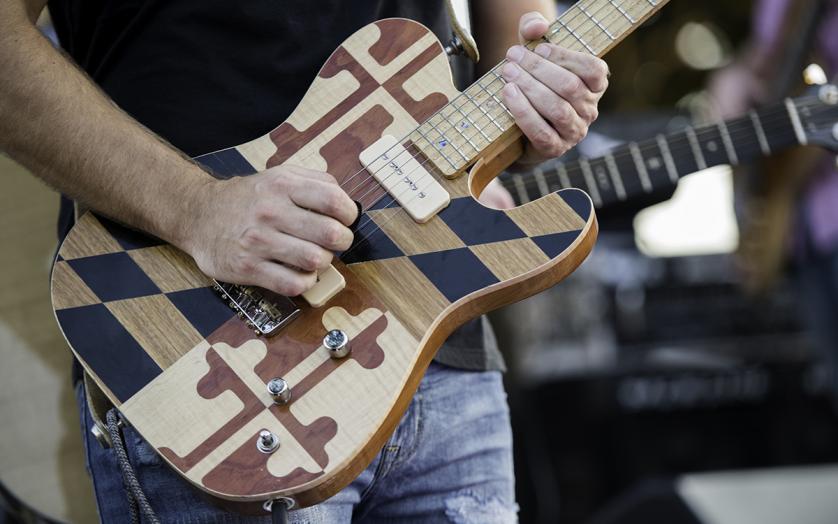 Tourism is a bright spot on the state's economic landscape annually generating billions in visitor spending and state and local taxes. Tourism spending supports thousands of jobs for Maryland's citizens.
Destination
Maryland Magazine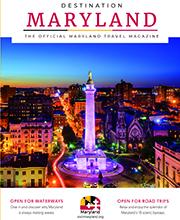 Whether you're planning an epic road trip or seeking a hideaway to escape it all, the Destination Maryland Magazine includes everything you need to plan your trip.
Get the Official
Maryland Insights
Newsletter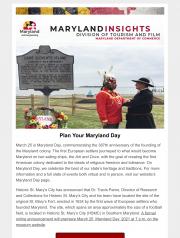 Stay informed of what's happening in the tourism and travel industry by receiving our email newsletter.  Subscribe below!